Thinking of investing in electric gates?
Gate automation enhances your home's convenience, comfort, security, and value. The first line of defense against invaders is electric gates.
Instead of letting a guest up to your front door, the Hik intercom lets you to interact and observe them at the gate. When you're not at home, the Hik Vision mobile app lets you operate the automatic gates, view, and communicate with your visitors from anywhere. If the customer in Galway requests it, we may also install a simple single-way intercom.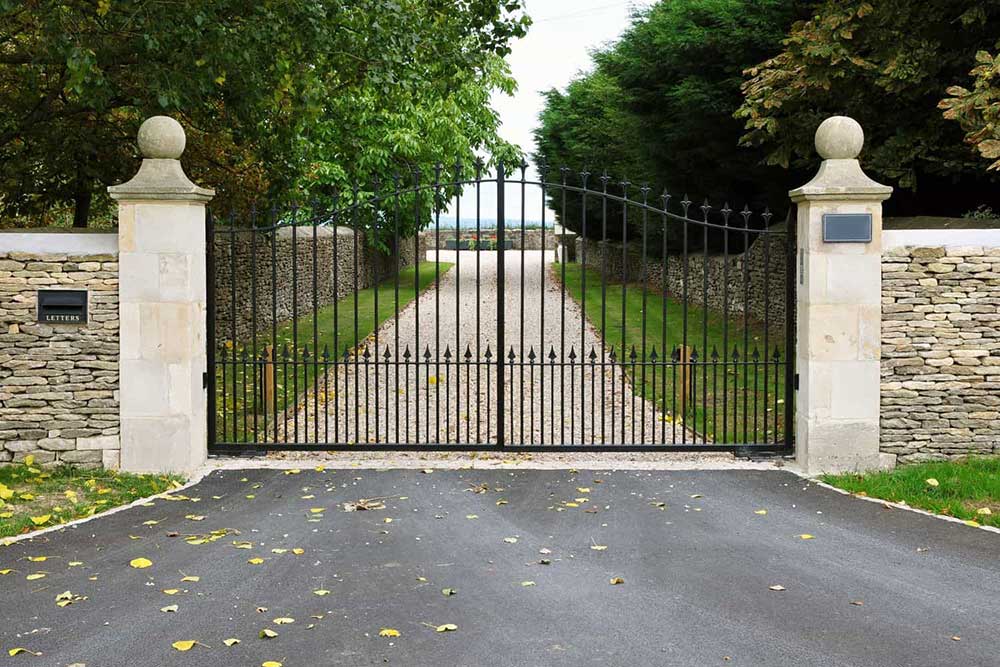 Types of electric gate automation
The types of gate automation include overground, underground and sliding gates. We install and repair a wide range of automatic gates in Galway.
Covering the following areas Sligo, Mayo, Donegal, Roscommon, Leitrim, Galway, Cavan and Westmeath for gate installations. We have over 30 years' experience in the electrical industry. Electric gates can be operated using a remote control, access control, Intercom or mobile phone.
Why use KRDC Eletrical to install your electric gate Galway?
KRDC Electrical are Electrical Contractors with over 30 years' experience in the local electrical industry in Ireland, specialising in green energy & all types of electrical installations.
We are registered with Safe Electric & Private Security Authority. Providing your one stop shop for electrical, intercoms, alarms, CCTV & Security Systems, EV Car Chargers, PV Installation & Electric Gates.
ALL of our Electric Gates and Automatic Gate installations are carried out by a PSA (Private Security Authority) Certified installer for your safety & security.