As the usage of electric vehicles (EVs) grows across the country, there is a growing demand for electric car charging infrastructure. ESB Ecar public charge points may be found in numerous towns and carparks across the country, allowing customers to charge their cars while at work or in a car parking space. This step advances and evolves reality while simultaneously safeguarding the ecosystem we live in.
The benefits of electric vehicles are widely documented: they are healthier for the environment, less expensive to operate, and even provide health benefits by removing one exhaust pipe from your near area.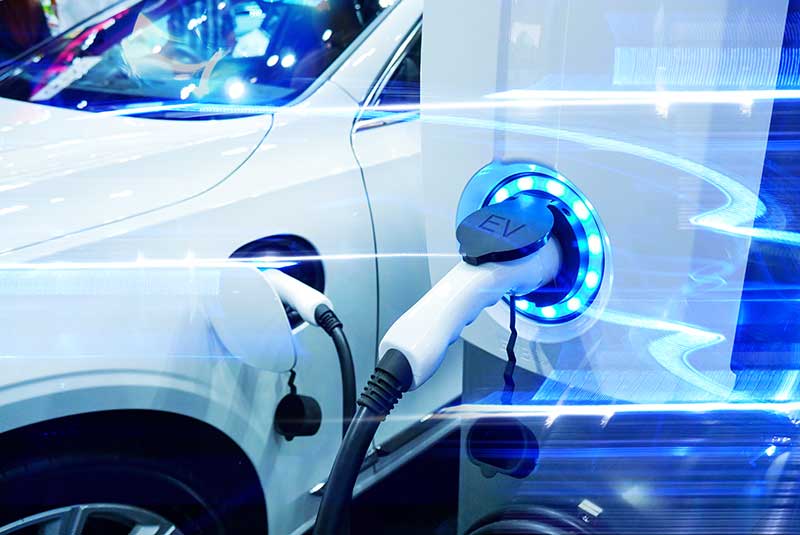 Electric Car Charger Installation Ireland
EV charging facilities, particularly at home, are becoming increasingly common as electric vehicles become more common. Of course, driving an electric vehicle is excellent for the environment.
However, charging at a public station still leaves a carbon imprint. In other words, we're still at 84 percent despite significant government efforts to produce green energy. However, if you use your own charger and a 100% green energy provider, the problem is solved. Although public electricity is not yet completely green, your home and car can be.
Use KRDC for your Car Charger Installation
Customers are looking for a reliable company that can install first-class electric vehicle charging stations. We at KRDC are just the company we are Safe Electric-registered. As a long-established company that installs EV charging infrastructure, KRDC may be a beneficial partner for your home or business.
We not only select the finest car chargers for your home, but we also provide end-to-end project management that includes every step of the installation. We recommend that the home charge point is installed as near to the fuse board as possible.
Refuelling your car is simple with home charge points. Schedule a charge session, and your car will begin charging while you sleep or eat. Why waste time charging when you can spend it on more important things at home? We at KRDC will ensure that the electric car charger installed at your home is safe, quick, and efficient, lowering your energy bill.
Customers can maximize their energy efficiency by using the night rate or installation of PV panels to charge their electric car. With about 80% of charging taking place at home. It's also where you may save money on power by using a car timer or a smartphone app.
Switching from your current vehicle to a new electric car can save you a lot of money over the course of a 12 month Period. during this time, it is cheaper to run an electric car than a petrol or diesel car for a year.
Car Charging Installation Grant
With this new SEAI home charger grant, which is a government-funded support initiative to aid homeowners install an electric car charge point on their property and which you will get upon completing the grant application, installing a home charging network has never been easier or cheaper. The initiative offers a subsidy of up to €600 towards the purchase and installation of an EV home charger unit. On the SEAI main page, you may see the grant's terms and conditions.