Electrical Contractor Galway
Electrical Contractor Galway
Are you looking for an Electrical Contractor in Galway?
KRDC Electrical is an Electrical Contractor based in Galway, Ireland. We are trusted by many long-term customers in Galway and we have over 30 years experience of working for clients. 
When you use KRDC, you can be assured of the highest quality workmanship and safety standards. We pride ourselves in delivering the best service possible to our customers, as customer satisfaction is at the core of our business ethic. All electrical work is carried out with a fast response and devoted service to household, commercial, and industrial clients.
KRDC Electrical are registered with Safe Electric and abide by their strict guidelines and certification process. As a registered electrical contractor (REC), we issue a completion certificate at the end of every job. Thus, giving the customer reassurance that the work complies with the current regulations.
It is illegal to get a non-registered contractor REC to carry out work (restricted work) on a domestic installation.
Electrical Contractor Services
We at KRDC Electrical provide various electrical services in Galway. From electrical maintenance and repairs to new electrical work in domestic and commercial settings and including rewiring of existing buildings.
In addition to this we also carry out electrical works on agricultural buildings under the TAMS grants for electrical upgrades.
Emergency Electrical Contractor
We also carry out emergency call outs and keep a constant stock of electrical items which enables us to deal with any emergency effectively and in a timely manner.
Routine Electrical Contractor Services
We also carry out periodic inspection reports on electrical installations which are required by landlords and for Insurance audits.
Reduce Electrical Running Costs
We also offer clients advice on reducing their running costs by replacing existing lights with more efficient LED lights. LED lights produces a lot more light (Lux – unit of illuminance) and uses a lot less electricity for a greater amount of light. LED Lights also require a lot less maintenance than older type lights and can return the initial investment in less than 3 years.
Electrical Services Galway
KRDC Electrical provide a wide variety of Electrical Services across Galway. We also offer emergency call outs within the Galway area.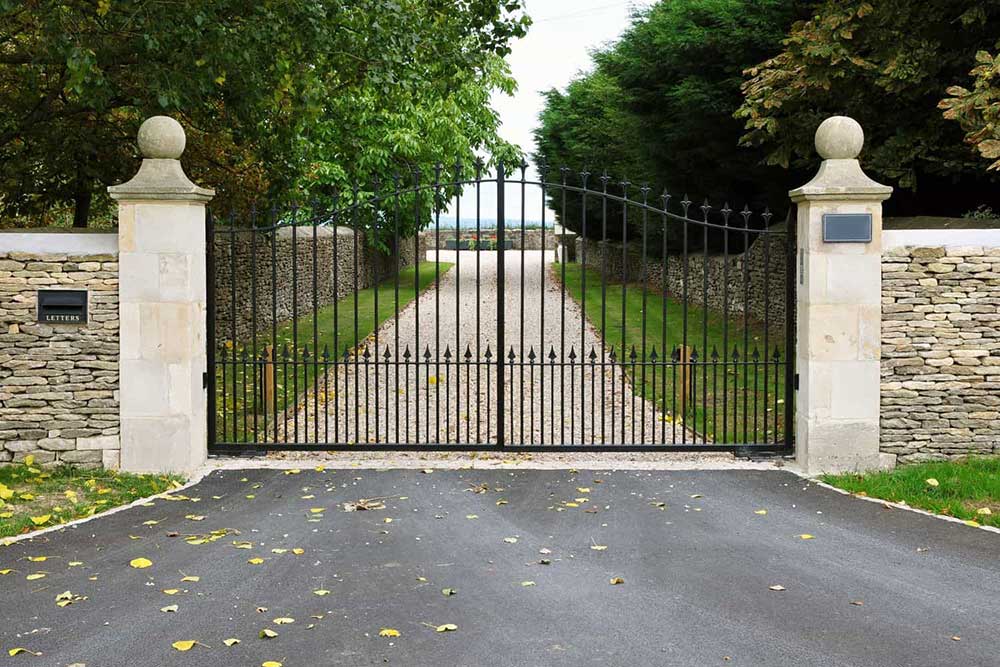 Gate automation enhances your home's convenience, comfort, security, and value. The first line of defense against invaders is electric gates – prevent them for even accessing your garden or driveway.
KRDC has over 30 years experience of installing Electrical Gates in Galway. We know how crucial it is that your home is safe and you have peace of mind. Find out how we can install Electric Gates in your home in Galway. 
KRDC Electrical are SEAI approved Solar Panel Installers in Galway. We can install LG Solar Panels, as well as PV Solar Panels in Galway. Solar Panels are a great long term investment as they can save you money on your electricity and are also great for the environment. 
Find out how KRDC Electrical can help with your Solar Panel installation in Galway.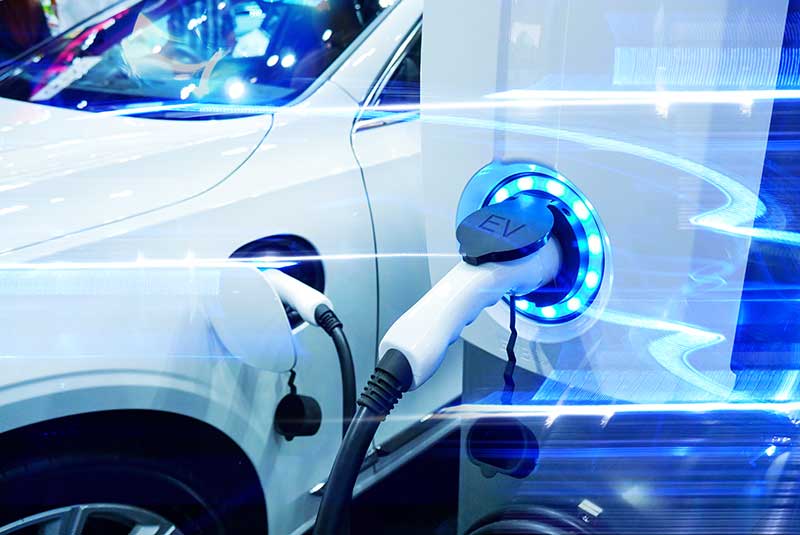 Car Charger Installation Galway
As the usage of electric vehicles (EVs) grows across the country, there is a growing demand for electric car charging infrastructure.
KRDC are certified installers of EV chargers in Galway. We can install EV chargers commercially or in your home. 
KRDC Electrical has installed & maintained a comprehensive range of CCTV systems for many of our customers in Galway over the last number of years. We have extensive experience in the latest security systems available on the market.
All our security systems are implemented in accordance with the Private Security Authority (PSA) stringent guidelines. In Ireland, the Government appointed Private Security Authority regulates all installers and it is important to ensure an installer has a PSA Licence. 
In all of our work, we endeavour to be dependable, friendly, and honest. We take pride in our reputation, and are proud that the majority of our clients come from referrals from other happy customers.
KRDC Electrical contractors have over thirty years of expertise in the electrical contracting sector. All jobs are completed to a high standard of quality and safety, making it safe for us to work in your home or business.
We have the latest up to date test equipment to test and certify your electrical installation.